ABOUT
welcome to BAD END THEATER!

select your protagonist and explore a variety of terrible fates!
the decisions you make in one story will affect the others.

you can toggle these behaviors to open up new paths!
unfortunately, every path leads to a bad ending...
what else can you expect from a place called
BAD END THEATER?

but still, i wonder...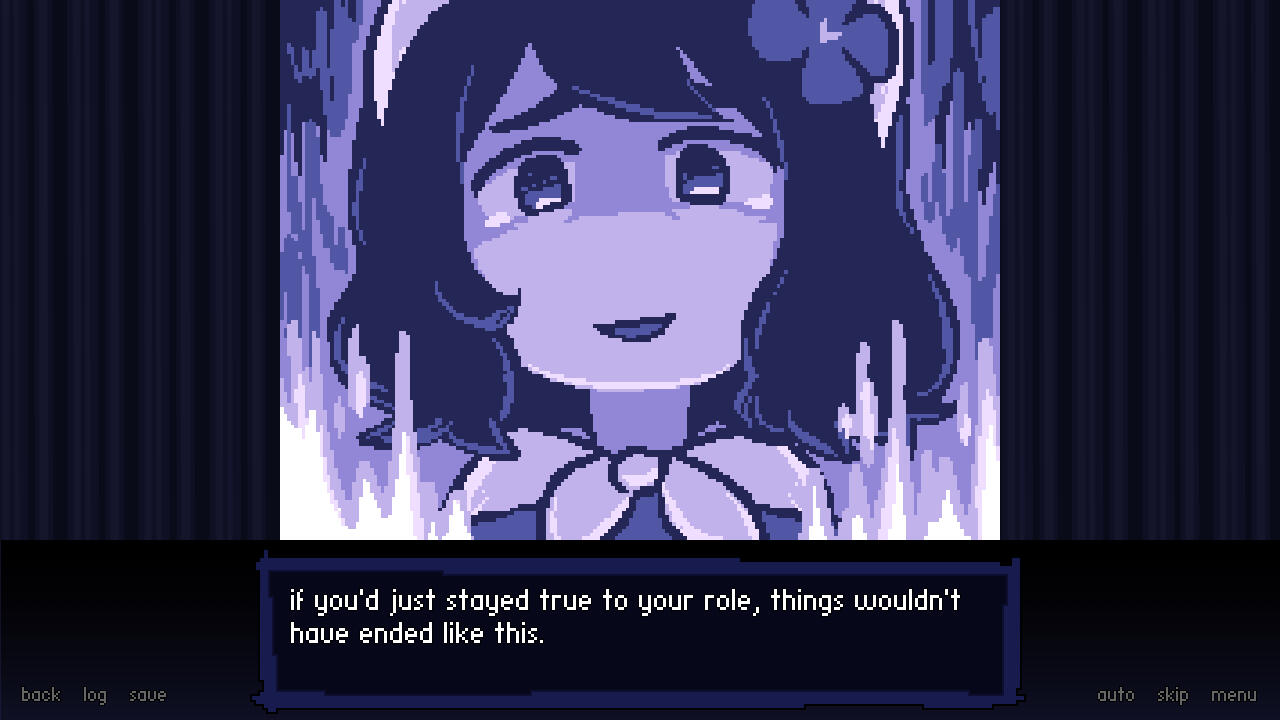 can you find a way to save this unlucky cast...?
a game by NomnomNami
now available on pc, mac, linux, and android!